UDOT: Plan Ahead for Heavy Traffic and Wintry Conditions this Thanksgiving Holiday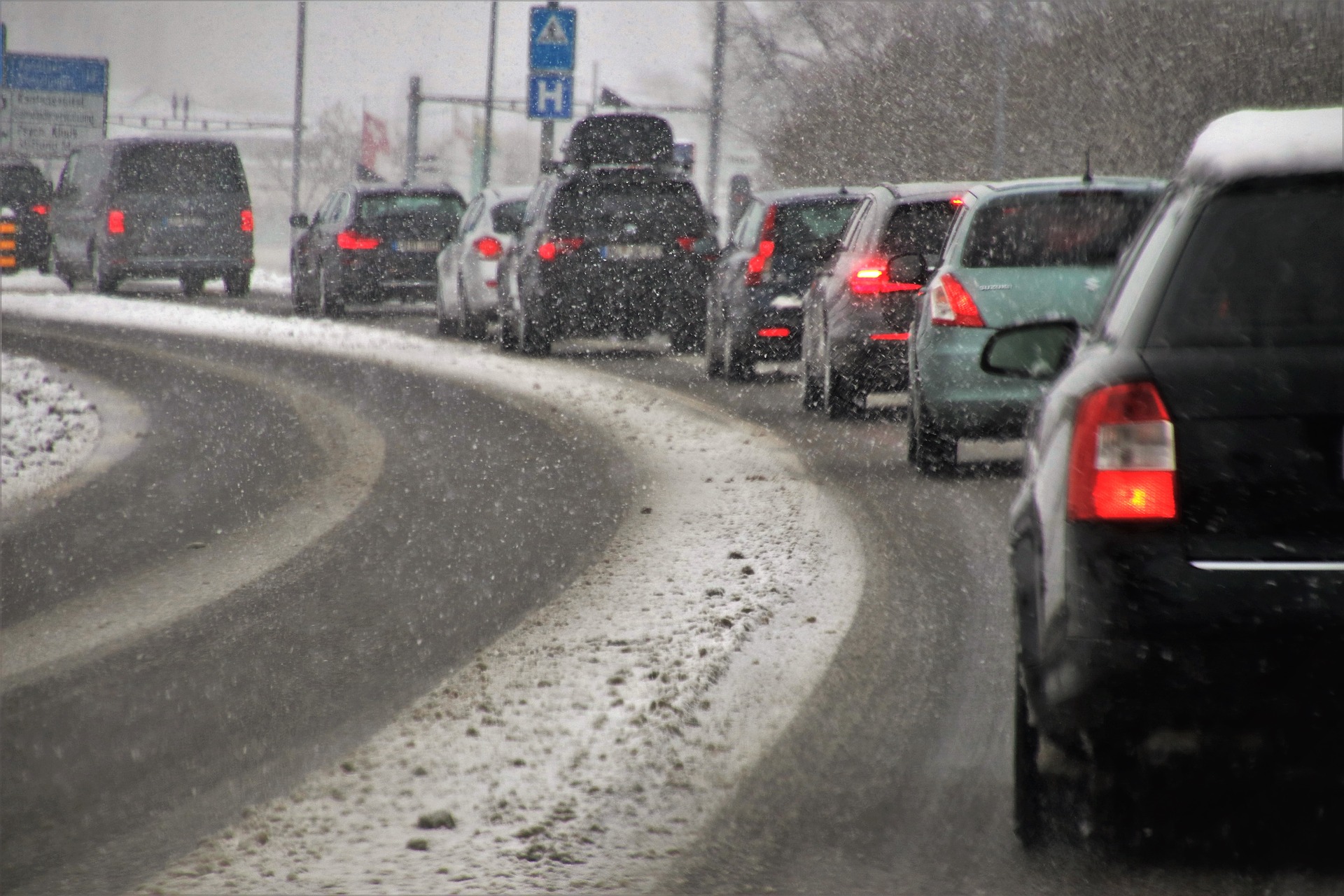 SALT LAKE CITY (Nov. 25, 2019) — The Utah Department of Transportation (UDOT) advises Wasatch Front drivers to plan ahead for holiday traffic and winter weather this Thanksgiving holiday weekend. Engineers expect heavy delays of up to 30 minutes on I-15 during the evening commute this Wednesday, and 15-minute delays on Sunday.
Holiday traffic is expected to be heaviest on I-15 Wednesday between 2 p.m. and 7 p.m., so leave early in the day or late in the evening to help reduce delays. The weather on Wednesday is expected to include high storm activity, which could impact these estimates. On Sunday after Thanksgiving, delays will be heaviest from 3 to 7 p.m.
To be prepared for traveling in winter weather, UDOT reminds drivers to:
Check your tires for proper tread
Make sure your battery has sufficient charge and cranking power
Test your lights — headlights, taillights, brake lights, and turn signals
Pack a winter emergency kit with blankets, jumper cables, food and water, and a cell phone charger
Get a brush/scraper and keep your windows clean
Across the state, most UDOT projects will suspend construction and open all lanes to traffic to help reduce delays during the Thanksgiving holiday (Wednesday through Sunday). However, existing lane restrictions or traffic shifts will remain in place where needed to protect the work zone and ensure safety. Drivers should use caution and plan for construction on I-15 in several areas statewide: from I-84 in Riverdale to Layton Parkway; in Murray at the I-215 interchange; and in Lehi from S.R. 92 to Main Street.
In addition, the Arizona Department of Transportation has reduced I-15 to one lane in each direction in the Virgin River gorge south of St. George for bridge maintenance.
Delays of 30 minutes or more have been observed on previous holiday weekends. Visit http://az511.gov for more information.
Construction schedules are weather-dependent and subject to change. For the latest information on traffic restrictions during construction, visit the UDOT Traffic website (udottraffic.utah.gov) or download the UDOT Traffic app for iPhone or Android. Drivers can also follow UDOT on social media including Twitter, Facebook, and Instagram.